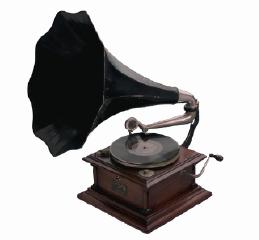 A ver... Las que se me ocurren ahora mismo.
Cinco canciones divertidas:
-"Enamorado de la moda juvenil", de Radio Futura
-"Leader of the Pack", de The Shangri-Las
-"Hair", de The Cowsills
-"Everlasting Love", de The Love Affair
-"Obladi Oblada", de The Beatles.
Cinco canciones románticas:
-"Me cuesta tanto olvidarte", de Mecano
-"For once in my life", de Michael Bublé
-"Nights in white satin", de The Moody Blues
-"Wrapped around your finger", de The Police
-"Il Mondo", de Johny Fontana
Cinco canciones tristes:
-"Gracias a la vida", de Joan Baez
-"Everybody´s talking", de Nilsson
-"El grito del tiempo", de Duncan Dhu
-"Dust in the wind", de Kansas
-"New kid in town", de The Eagles
Cinco canciones afrodisiacas:
-"I put a spell on you", de Creedence Clear Water Revival
-"I´m a slave 4 U", de Britney Spears
-"Taste it", de INXS
-"Fever", de Madonna
-"I want you", de Madonna ft Massive Attack
Cinco canciones temazo:
-"Hotel California", de The Eagles
-"Whatever", de Oasis
-"A day in the life", de The Beatles
-"Enjoy the Silence", de Depeche Mode
-"Que no", de Deluxe
Y ya puestos, se lo paso a mi hermano, a Joserra y a Esti, por si les apetece hacerlo.